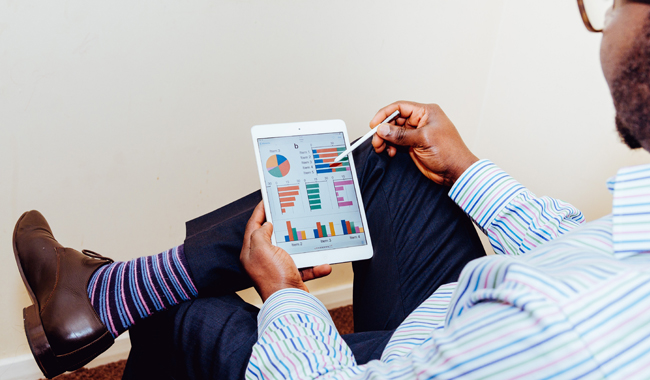 E-mail marketing is not only targeted, flexible, fast and cost-effective – it is widely regarded in direct marketing as one of the most effective forms of communication.
Hold & ing Ltd. offers you efficient e-mail marketing with the aim of bringing your products and services directly to the customer. It gives you a golden opportunity to generate potential customers – after all, they are often only one click away from your product range.
Profit from new customers and take advantage of our complete service – from the creation of your newsletter and the sending of the mail-out right through to the optimisation and evaluation of the results. Your campaign will be mailed out using the powerful software and hardware provided by our partners.
How you will benefit from e-mail marketing by hold & ing Ltd.:
Target-group-specific selection options (e.g. according to gender, age, net household income, form of household, etc.)
Direct and personal means of addressing your potential customers
Increase in your recognition value, the demand for your products and, as a result, your sales
Low-cost, flexible implementation – e.g. regular newsletters, promotions, product launches, welcome mailings etc.
Performance measurement through precisely targeted training and detailed reporting