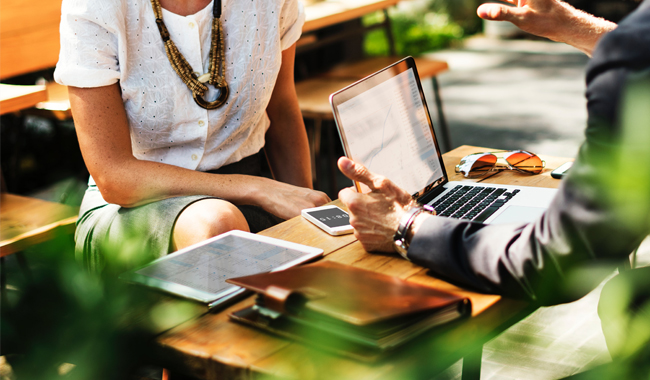 Hold & ing Ltd. will not only assist you in the implementation of your e-mail campaign but also offer you detailed advice in advance with a view to your business objectives. We will analyse your current situation and work with you to develop an individual e-mail marketing strategy which we will then successfully implement for you.
We will design a customised mail-out to enable you to address your customers in a target-group-specific and personalised way. This will not only enhance your reputation but also attract new customers, increase your sales and promote customer loyalty.
Benefit from our many years of experience in sustainable e-mail marketing and develop your expertise in this area. We will offer you comprehensive advice and also assist you in the long term in all aspects of e-mail marketing.