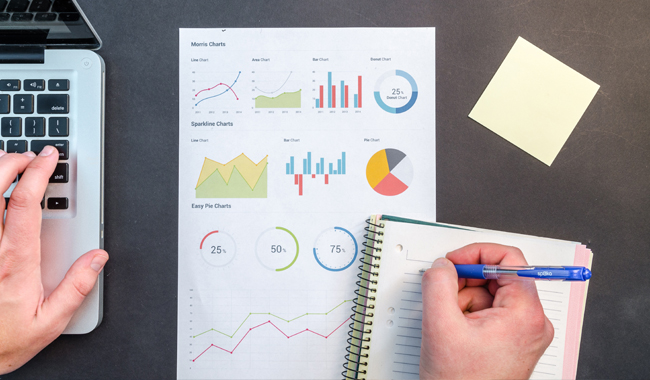 With our high-performance distributor with its extensive reach and B2C addresses from across Germany, you will be able to reach new customers and expand your existing customer base. Our strong network gives us access to additional send volumes which we can offer you as and when required.
Are you looking for a specific target group and do you want to find the most efficient way of addressing it? Hold & ing Ltd. operates attention-grabbing, high-quality premium and special interest portals for exactly this purpose.
This mix of extensive reach and target-group-specific customer addressing will enhance the performance of your e-mail campaign and thereby guarantee its success.